Aether Burst
A downloadable game for Windows and macOS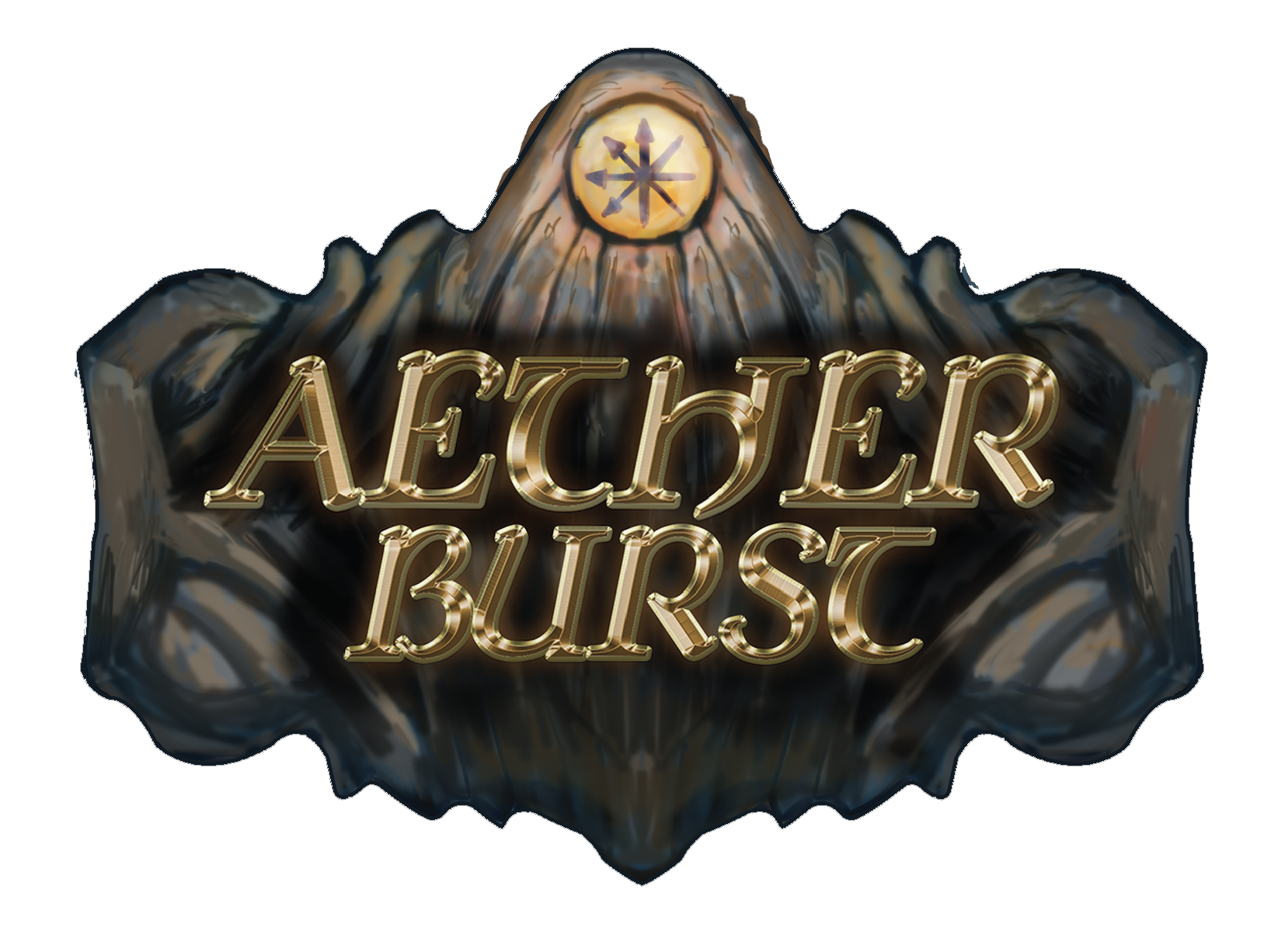 In Aether Burst you play as a girl that discoreved the power of alchemy and starts using it to control elements at her will.

Third-person action/platformer with some puzzle elements.
Bend the elements and use your sword to defeat enemies and get to the end of the level!
-Disclaimer-
BEST PLAYED AT HIGH QUALITY
This is a vertical slice where the player finds herself in the ground level. With the air, fire and water elements already acquired from previous levels (each boss gives you their own element) , you try to clear this level in the hopes you can get to the King and save your parents.
Controls

WASD - Movement
Space - Jump/Double Jump or Wall jump if you're near a water wall
Left Shift - Dash
Left mouse click - Sword attacks
Right mouse click - Element attacks
Middle mouse click - Change element
=Developed in 4 months-
-Feedback is extremely appreciated-
A game by
Programmers:
Designers:
Samuel Rodeia
Eva Sequeira
Nuno Completo
Inês Costa
Music
Check out all the concept art for the game here!
Download